Principle of brine electrolysis
Our equipment electrolyzes a certain proportion of diluted brine (NaCl) in a special electrolytic module. In the advanced membrane, the Anode side produce output HOCL/Anolyte/EOW Electrolyzed Oxidizing Water . No residue. Non-toxic, Non-Irritating .


Applications
Skin disinfection




Sterilize medical equipment




Seafood disinfection

Airport/Hotel/School/Train/Bus/Office surface disinfection

Animal stockbreeding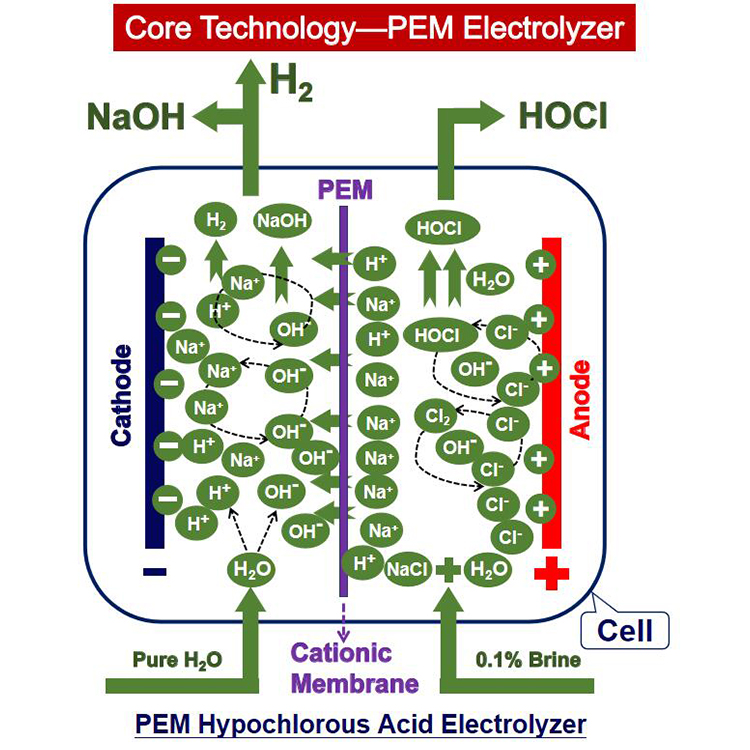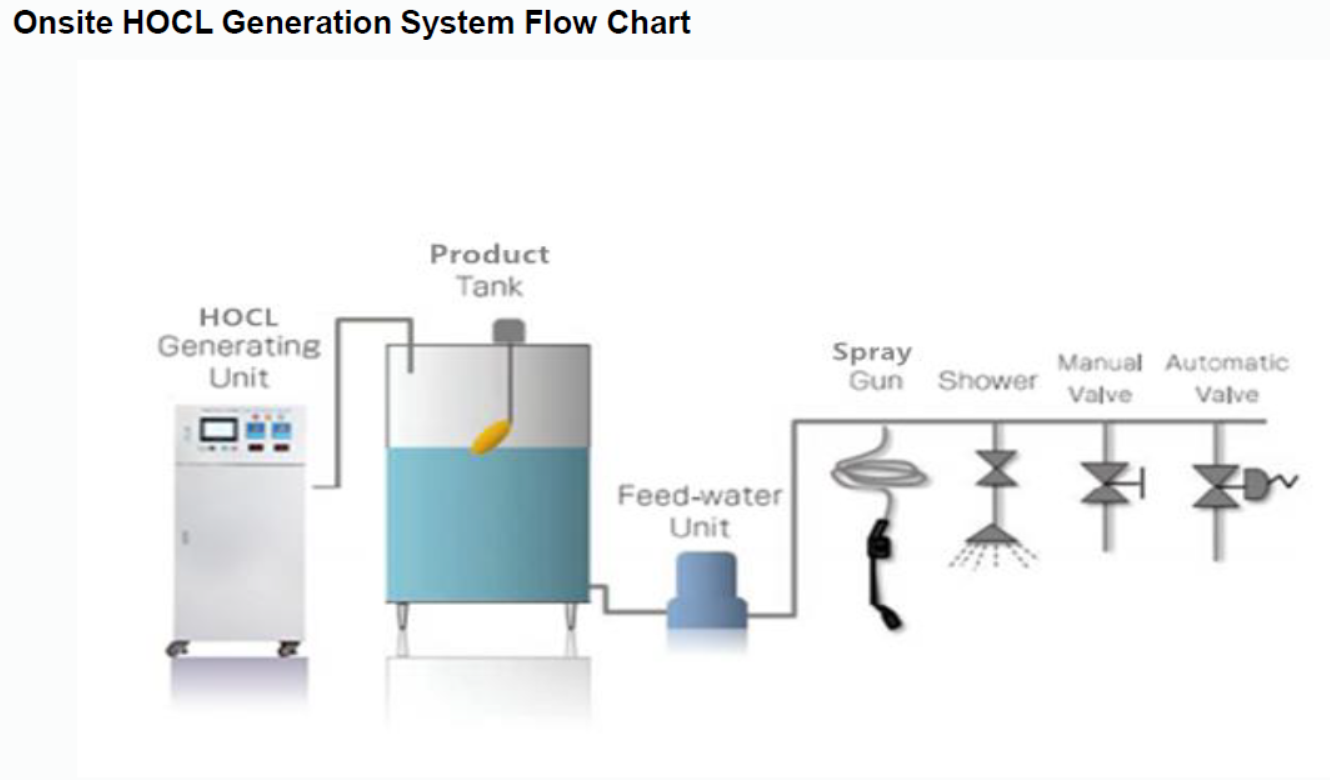 Machine Parameters:
Dimensions

1000X750X1350mm

Land Size (Area)

3000X3000X2500mm

HOCL Concentration

50-500ppm
50-1000ppm

Production Capacity

20L/H - 2000L/H

Natural Acidic (Range)

pH5.0 ~6.5

ORP

900-1100mV

Electricity Supply

AC 220V /50 -60Hz

AC 380V /50 -60Hz

Power Distribution Req.

≥ 3000W

Available Chroline

50mg ~500mg Per Liter

100mg ~1000mg Per Liter
Main Characteristics for HCIO acid water Generator,
1- Full Automatic Working, only 1 person required.
2- LED/LCE touch Screen operation, remote control by app on iPHONE/Android
3- Real time online display HOCI Concentration(ppm), pH,Electrolytic current,Temperature
4- Warning and Alarm when problem occured
5- Continuous produing the disinfectant up to 24hours/day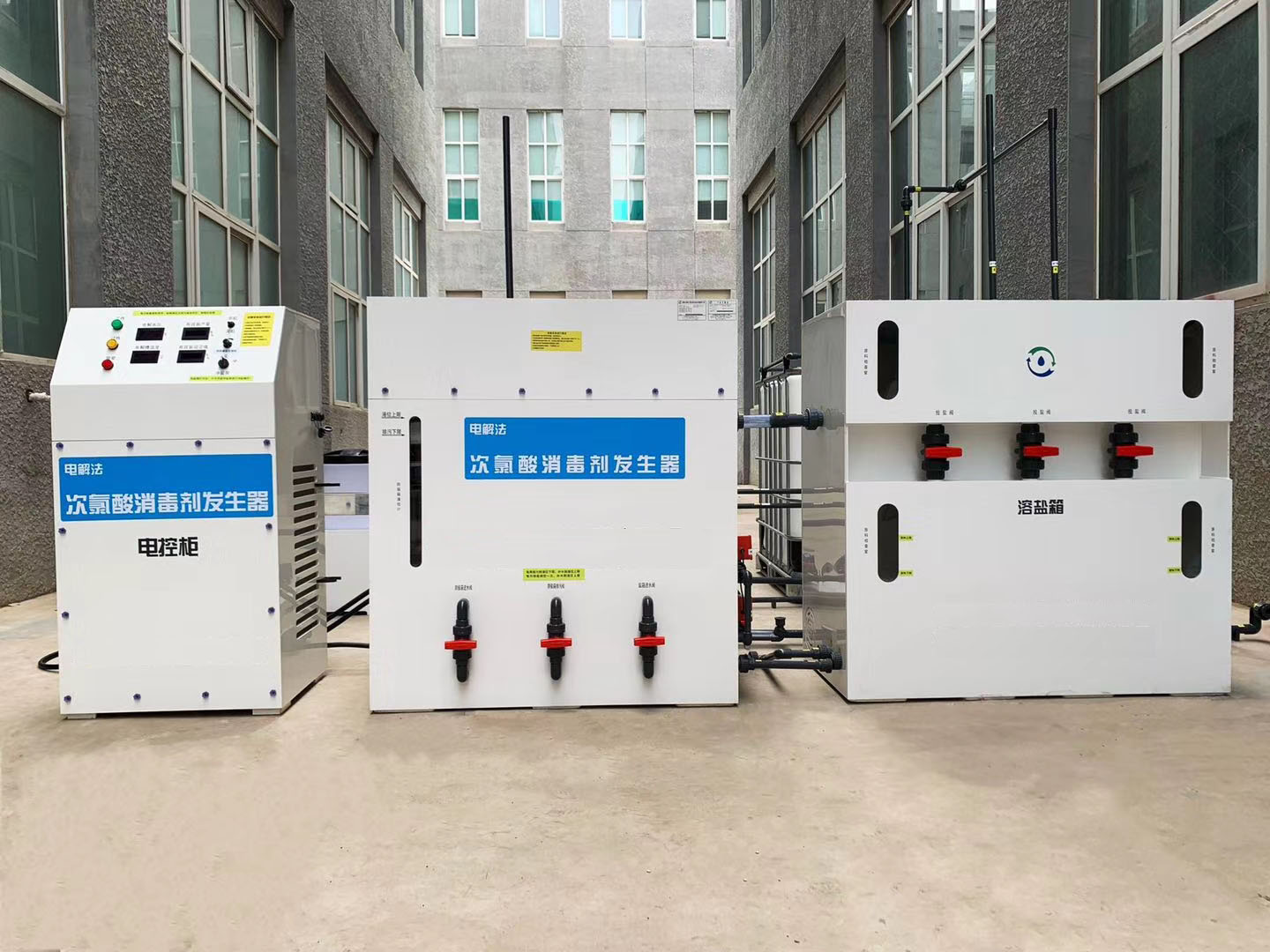 none