On site Chlorine Generation
Brine Electrolysis Technology

Salt (NaCl) water Brine is electrolyzed in an electrolytic cell by ECA technology, Chlorine gas (Cl2) is generated in the anode cell, and then immediately dosing into water for disinfection treatment on the plant site; None Storage,None hazardous risk. It can be used widely on all kinds of water treatment plants.
Meanwhile, hydrogen H2 and A little of NaOH liquid is generated and discharged by cathode cell .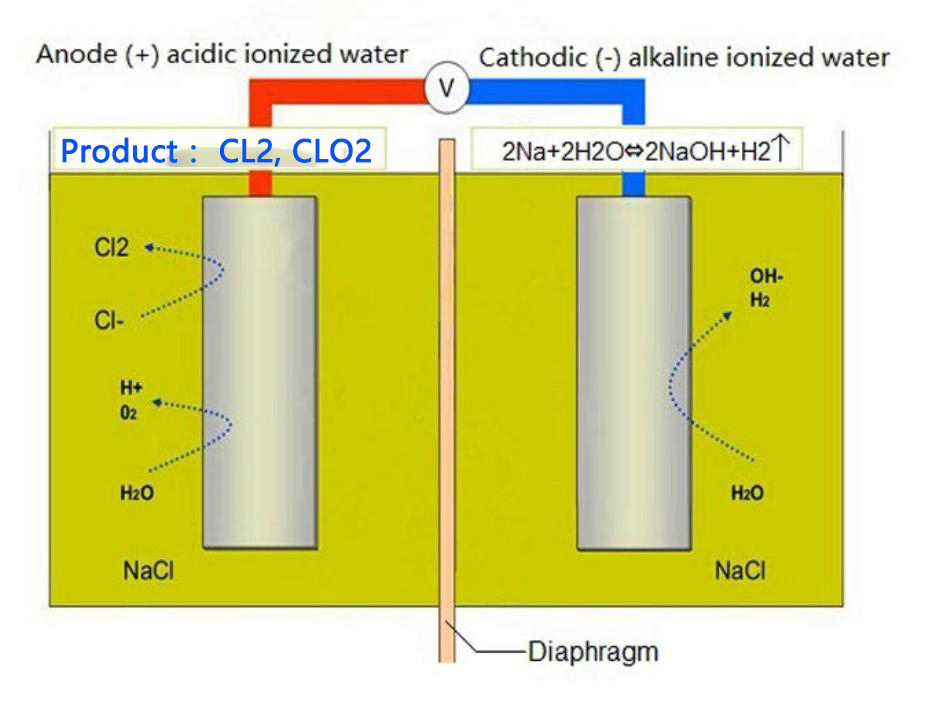 Raw materilas: Salt, Electricity, Water;
Anode Output: Chlorine Gas
Available Chlorine FAC: 50g-5kg/h
Cathode Output: NaOH(8L/day), H2

Advantage:

(Compare with traditional Sodium Hypochlorite generator)
n50% cost less consumption of raw materials in long term;
n100% safe: No risk of any hazardous chemical storage&operation
nEnvironmental Friendly
nAbility of Counter-Terrorism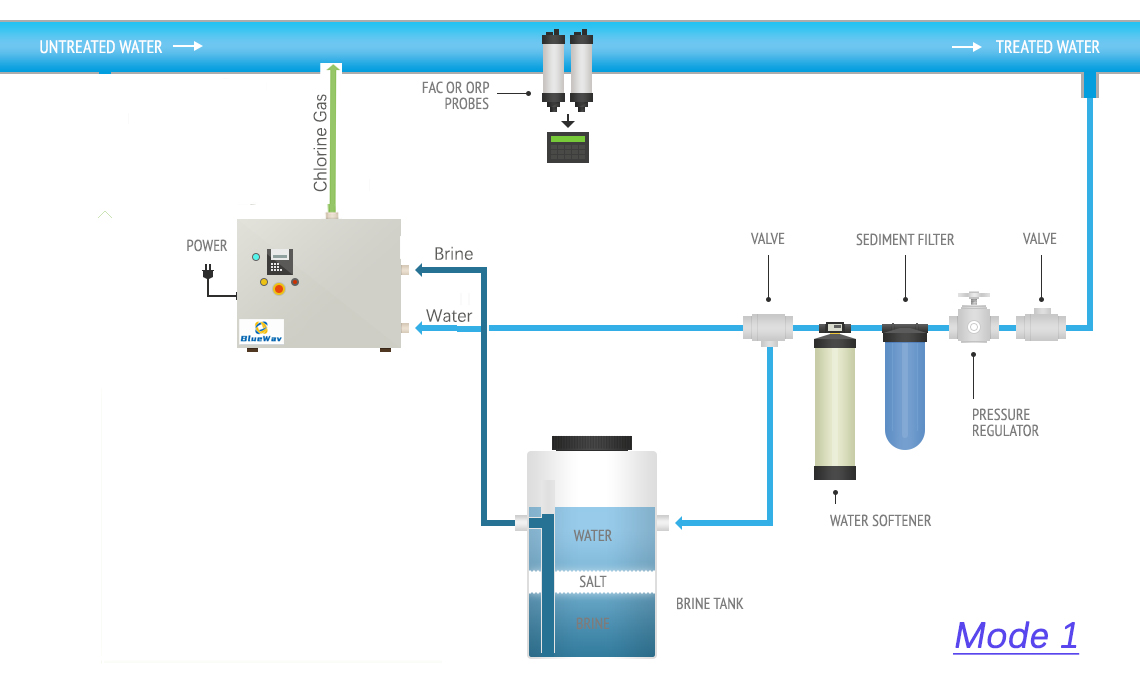 Project Case: Drink Water Plant, capacity 40k liters/day, FAC 1kg/h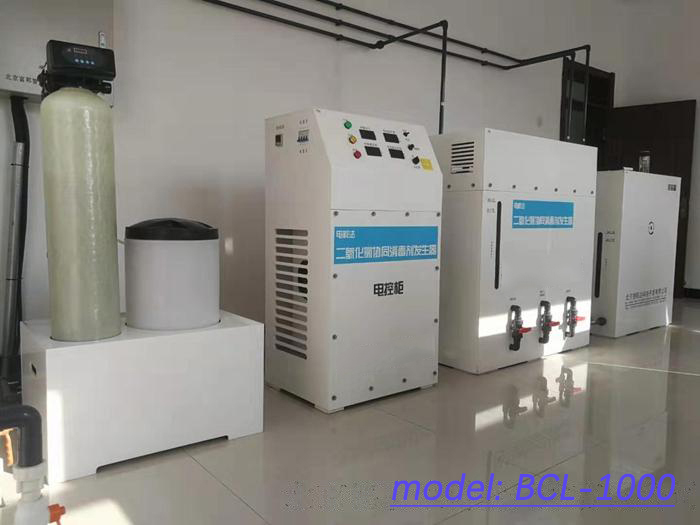 on site chlorine generator CHINA
on site chlorine generator UAE
on site chlorine generator Africa
on site chlorine gas generation USA
on site chlorine gas generation EURO